Our products
Browse catalog of our products
FortiGate-100F Series

Integrated Security for Small and Medium Enterprises
---
The FortiGate 100F series combines next-generation firewall and SD-WAN capabilities for mid-sized to large enterprise distributed locations. Powered by purpose-built Secure SD-WAN ASIC, FortiGate 100F delivers optimal performance for business-critical applications along with the best security effectiveness.
Powered by Purpose-built Secure SD-WAN ASIC SOC4
Combines a RISC-based CPU with Fortinet's proprietary Security Processing Unit (SPU) content and network processors for unmatched performance
Delivers industry's fastest application identification and steering for efficient business operations
Accelerates IPsec VPN performance for best userexperience on direct internet access
Enables best of breed NGFW Security and Deep SSL Inspection with high performance
Extends security to access layer to enable SD-Branch transformation with accelerated and integrated switch and access point connectivity
Dual Power Supplies
Power supply redundancy is essential in the operation of mission-critical networks. The FortiGate 100F Series offers dual built-in non-hot swappable power supplies.
Extends Security to Access Layer with FortiLink Ports
FortiLink protocol enables you to converge security and the network access by integrating the FortiSwitch into the FortiGate as a logical extension of the NGFW. These FortiLink enabled ports can be reconfigured as regular ports as needed
Security Fabric
The Security Fabric delivers broad visibility, integrated AI-driven breach prevention, and automated operations, orchestration, and response across all Fortinet and its ecosystem deployments. It allows security to dynamically expand and adapt as more and more workloads and data are added. Security seamlessly follows and protects data, users, and applications as they move between IoT, devices, and cloud environments throughout the network. All this is tied together under a single pane of glass management to deliver leading security capabilities across your entire environment while also significantly reducing complexity.
FortiGates are the foundation of Security Fabric, expanding security via visibility and control by tightly integrating with other Fortinet security products and Fabric-Ready Partner solutions
---
Other products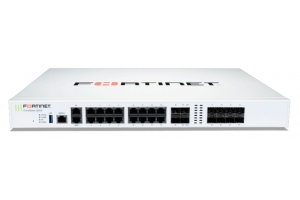 FortiGate-200D
Next Generation Firewall with High Port Density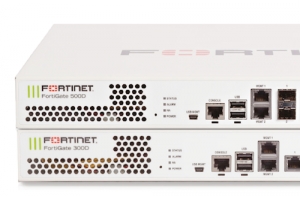 FortiGate-500D
Next Generation Firewall for Midsize Business